Ship your child's camp gear for the best summer yet.
Send camp gear ahead with an on-time guarantee and complimentary insurance.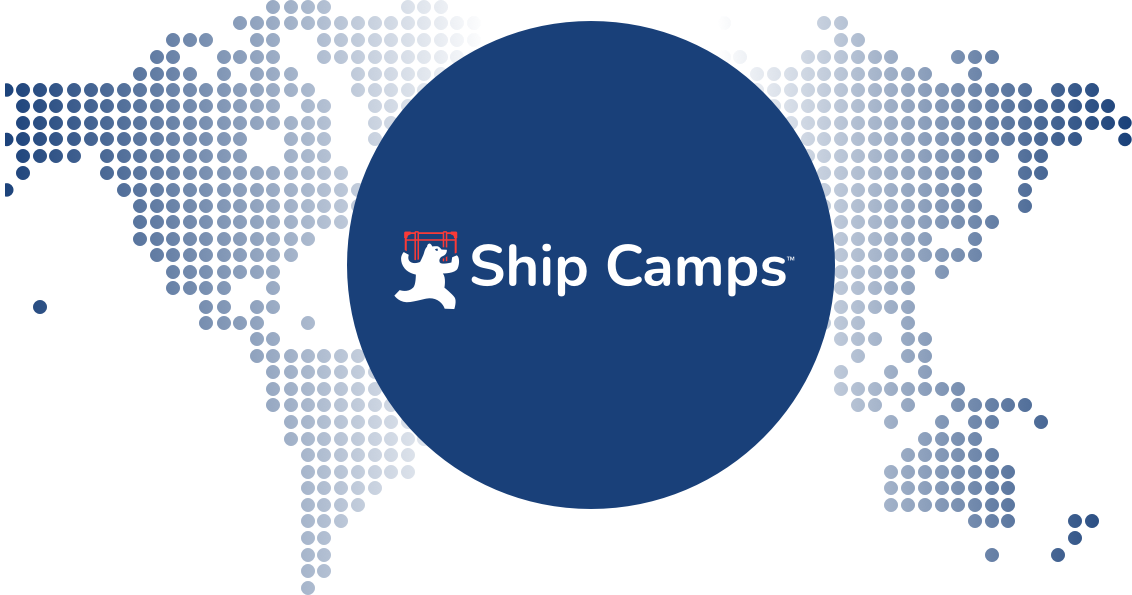 Welcome to Ship Camps
Traveling to camp is more than just an experience, it's a lifelong memory. With every summer spent at camp, comes multiple reasons to return the following year. At Ship Camps, we know your children love traveling to camp and believe that all families should do it stress-free.


A new way to travel to camp
For years, kids have been dragging tons of baggage to camp and back home again. Whether it's trying to stuff everything in your car or check all of your child's baggage at the airport, there's no denying that getting your child and his/her stuff to camp can be difficult.
Past camp experiences with our children got us thinking and we were inspired to create something better for every camper.
What do we do? We ship your child's luggage, boxes, and trunks to camp so you don't have to deal with the outdated airline process. We work directly with logistic carriers to ship your child's bags safely and deliver them on-time, every time. Our service is more than just an easy booking platform, it's the new way to travel to camp.
2011

Company Founded

2012

Launched www.shipsticks.com

2013

Partnered with over 1,000 Facilities

2014

Launched www.shipskis.com

2015

Partnered with over 3,500 Facilities

2019

Launched www.shipgo.com

2021

Launched www.shipcamps.com
At Ship Camps, we believe in delivering a premier travel experience for our customers. We strive to make your child's trip to camp as seamless and enjoyable as possible with an array of added benefits. From our white glove door-to-door delivery to our complimentary insurance, you can have peace of mind that your child's camp gear will arrive safely.
Why wait? Book with us now and start shipping your child's gear to camp.